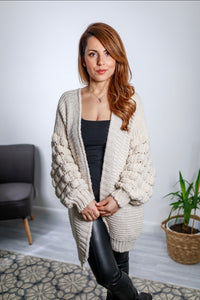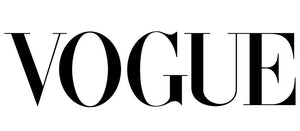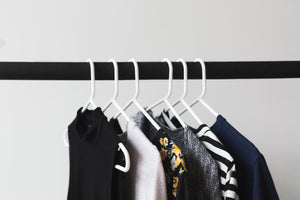 it's all about love
Do not think for a second that we are just another fast fashion brand.
We care about the world and people around us. We are proud to say that all our clothes are ethically made in the UK. We have built strong and friendly relationship with a local London factory which manufactures our designs and supplies us with limited quantity clothes on a weekly basis.
 We care about the environment, therefore we only produce small limited quantity of each style to reduce the textile waste. Any old stock is cleared to UK outlets or sold at discounted prices through Depop.
We are now planning to create simple, but creative range of designs, that can be styled in many ways to create different looks, to maximize their usability. We will be also looking at sourcing new more eco-friendly textiles such as viscose.